Welcome to HeartFelt by Lucy's first blog! 
Welcome to my website and my blog, thank you for taking the time to have a look around my shop and web page.
I wanted to use this first entry to let you know that I am happy to receive custom orders.  I have had a few orders in the past, people have requested an order to resemble a precious pet, either their own or that of a friend that they are gifting.
I really enjoy the challenge this brings,  I try to replicate photos that the customer has sent.  These orders are extra special as I know I am doing something very meaningful for these people.
Here are some of the special orders I have made  .....
A little brown tabby cat, a gift for the customer's friend.  Made using a photo of the friend's cat.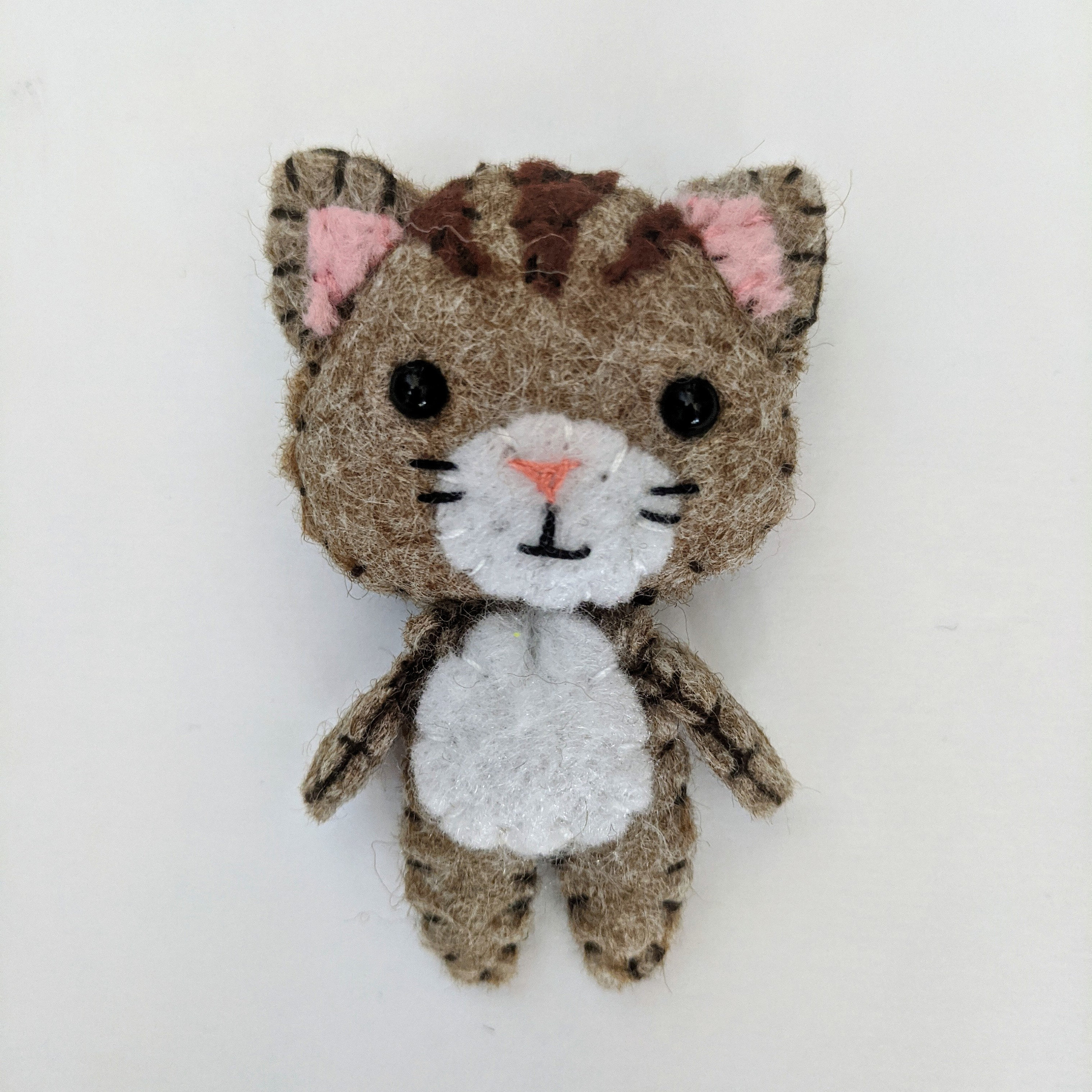 An order from Japan to congratulate a friend on graduating as a lawyer.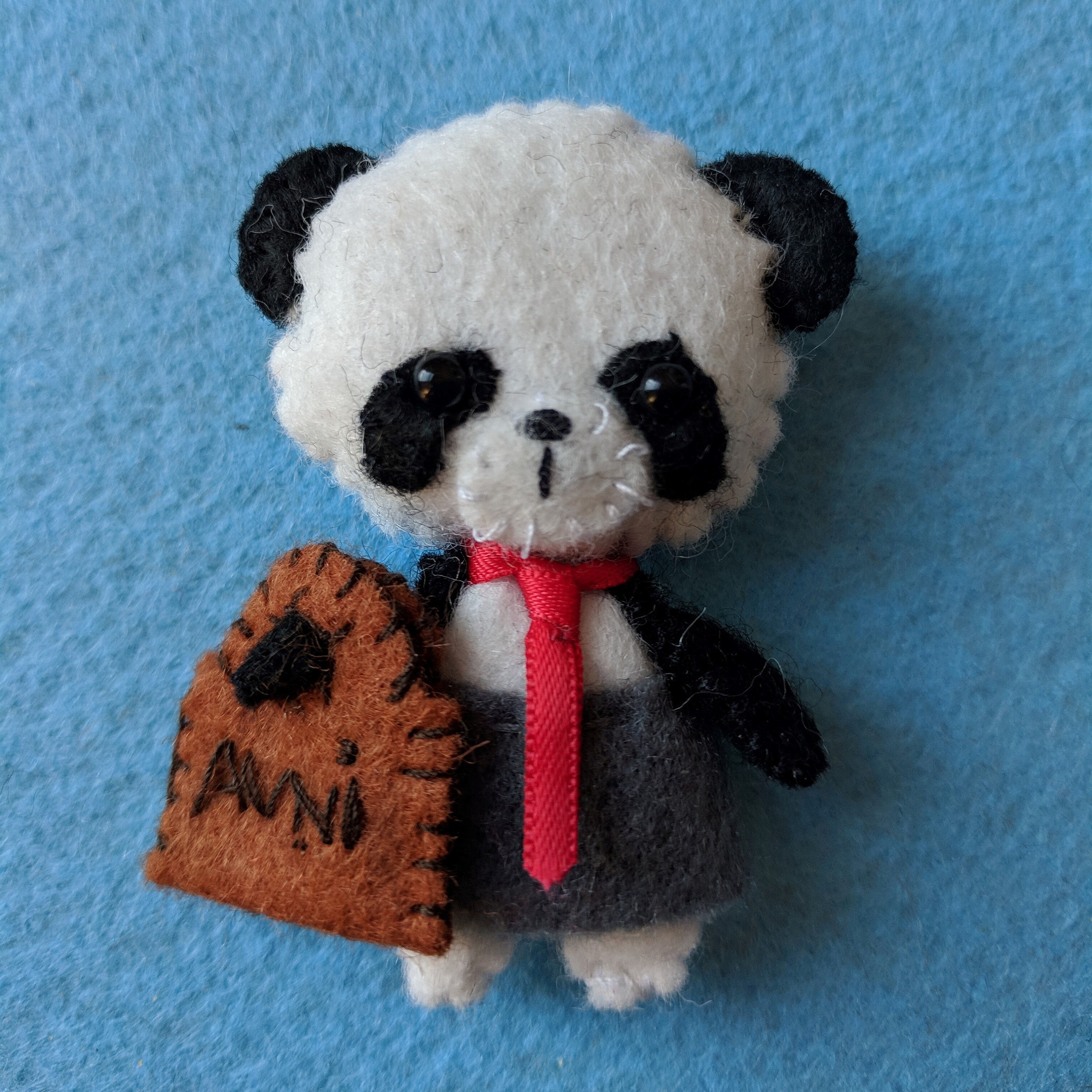 An order made using sketches of the customer's own design.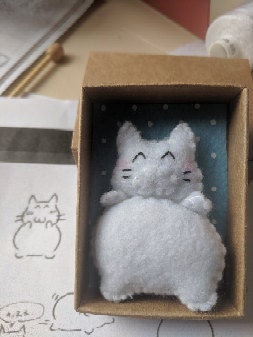 Another order made using photos of the customer's own cat.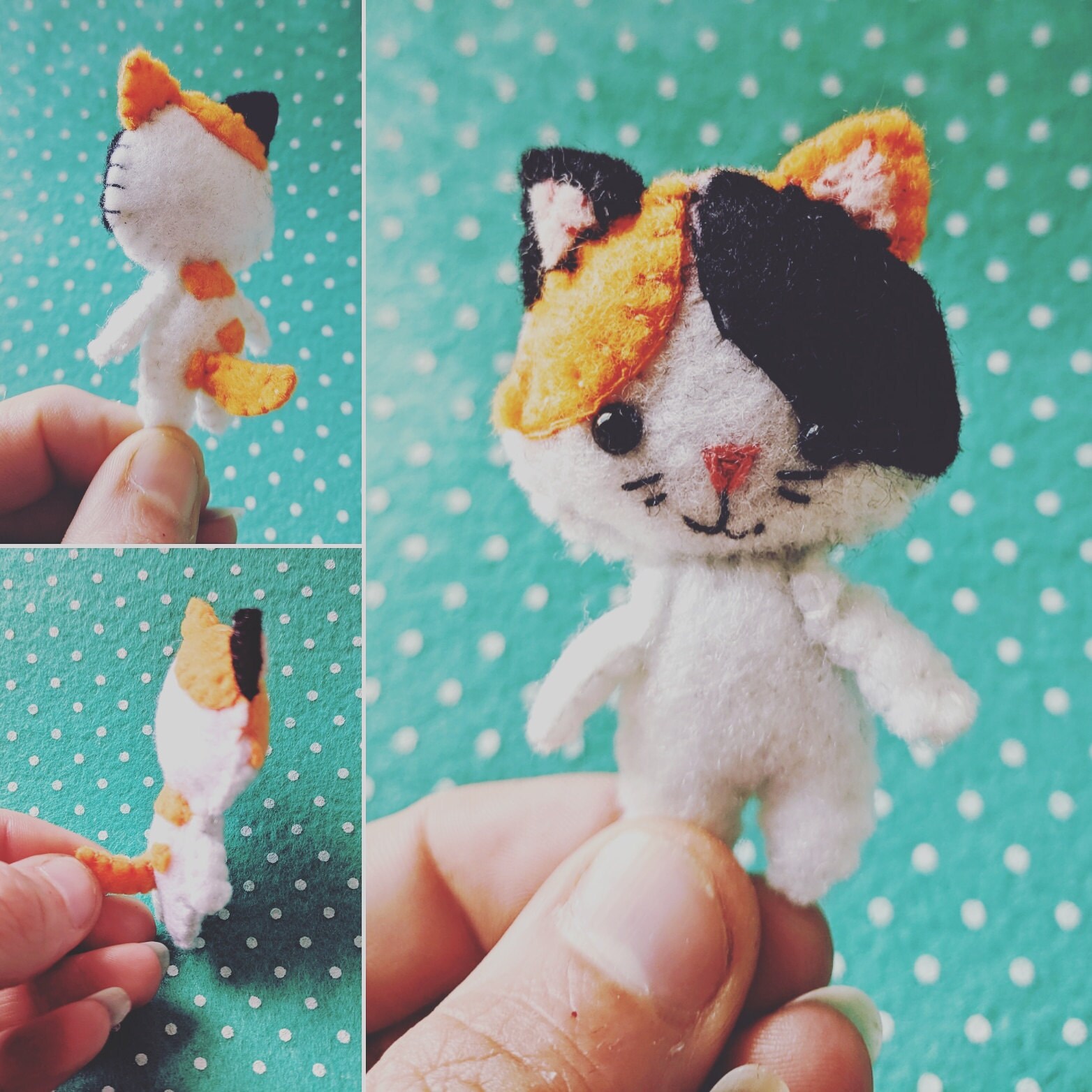 A special order for a little girl's Christmas present.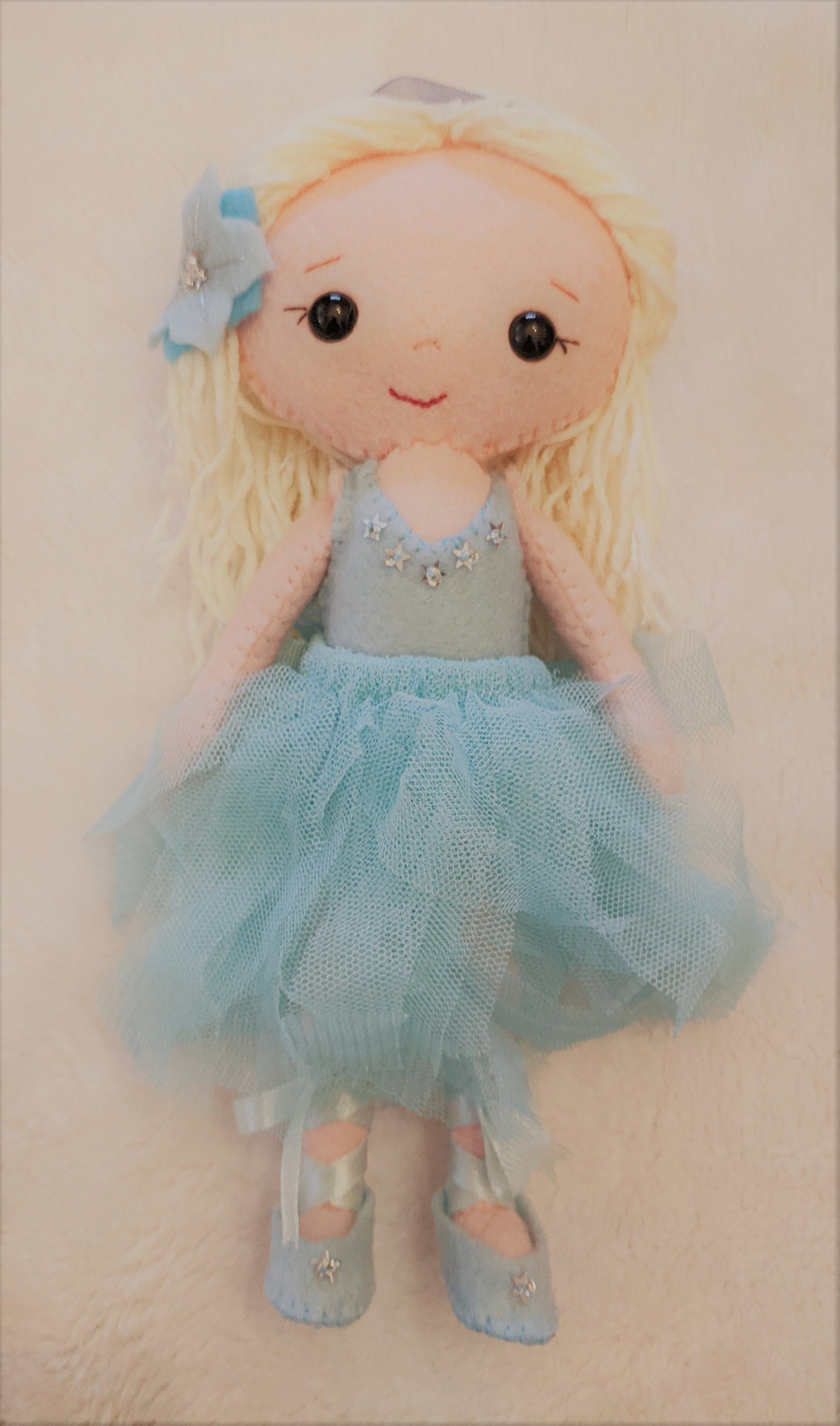 A very special order for a little girl to remember a well-loved pet who had passed away.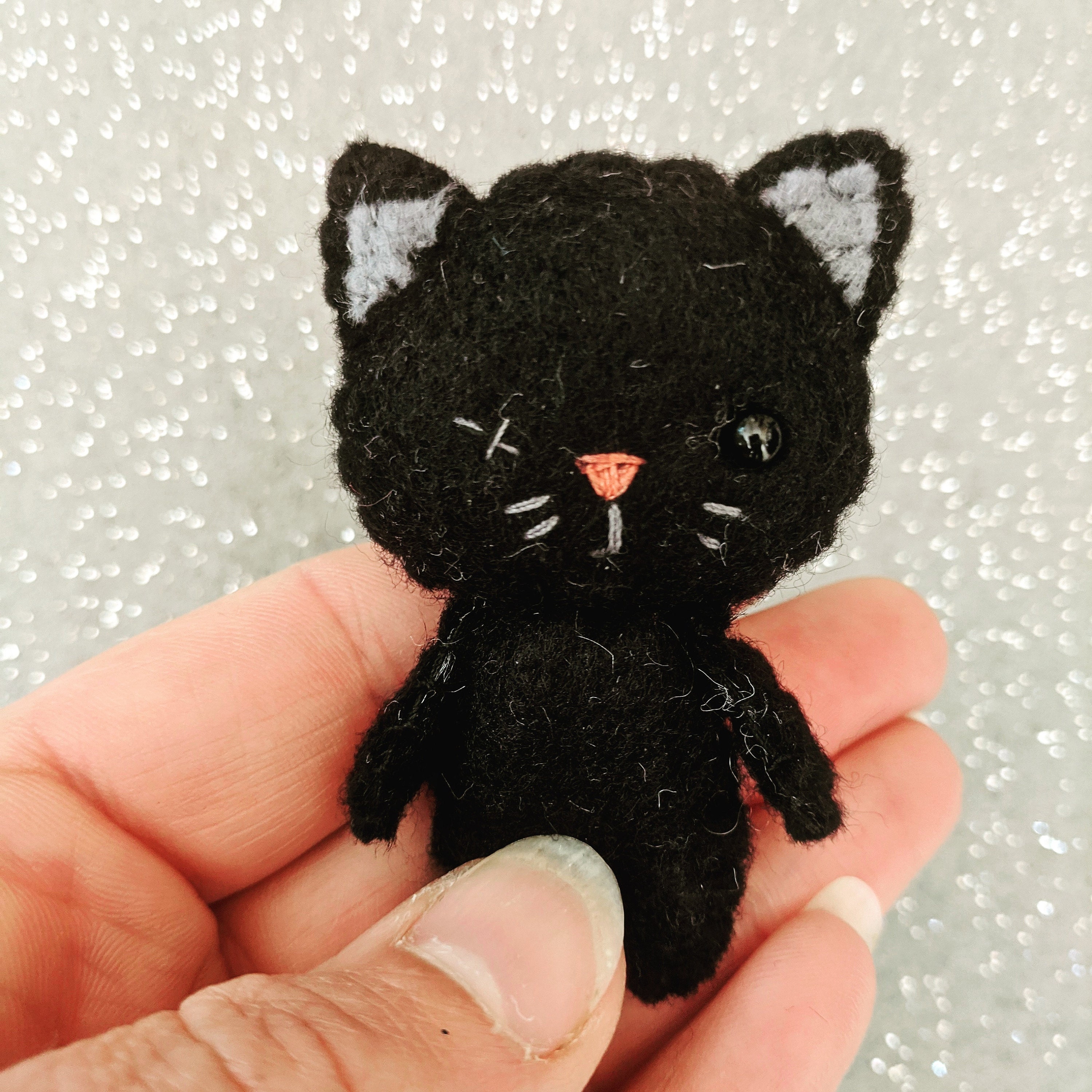 Two little mermaids for a lady to give her nieces on a trip to Australia.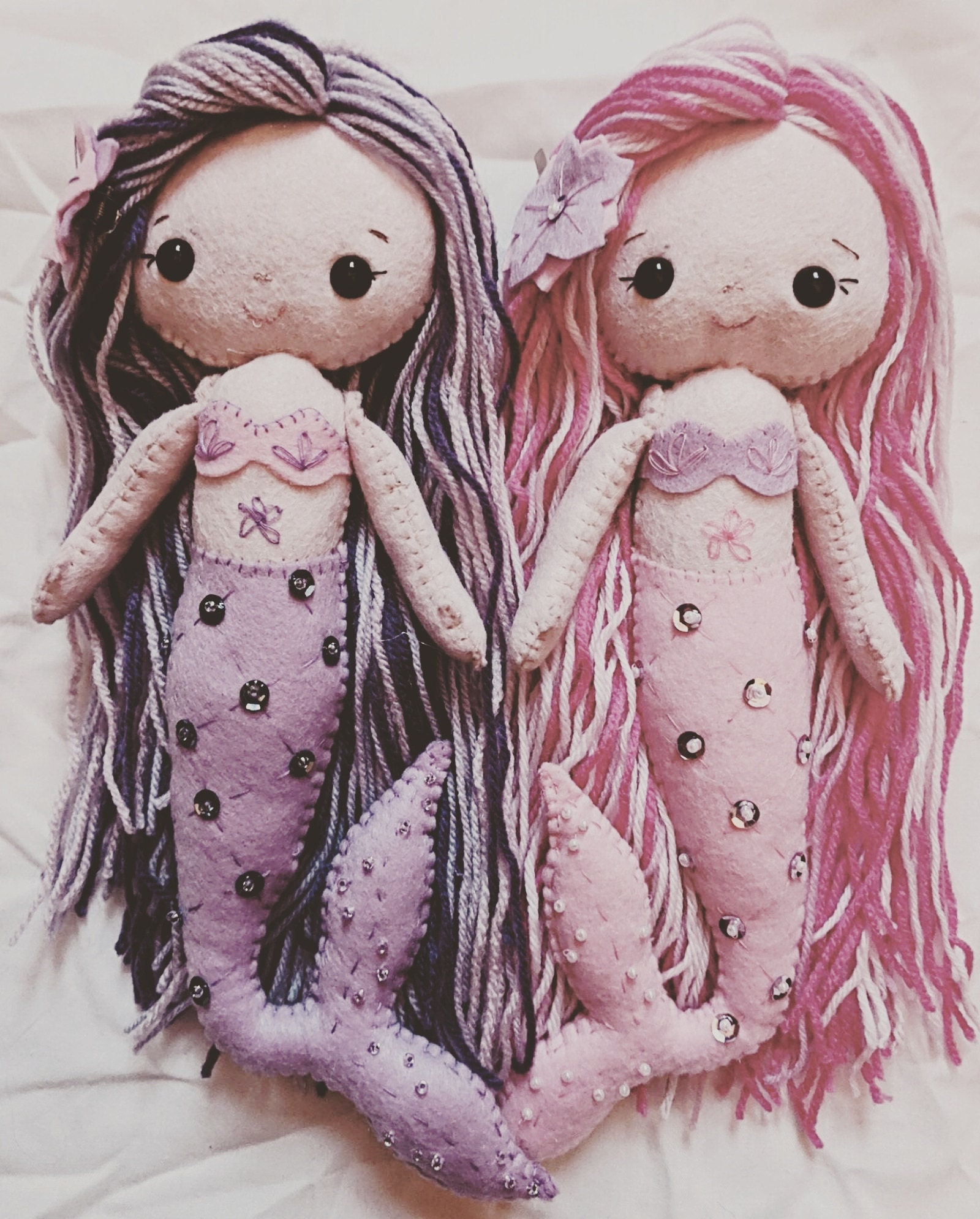 So if there is anything special you would like me to make for you please get in touch with me via the contact page on this website.  I will be really happy to help you if I can xx